"The best thing about Valeo is how all of us students are family and we are united! We are a team that helps each other. We laugh with each other and do life together. We pray with each other and worship together. We challenge and push each other to become the best version of ourselves."
— Valeo Senior


"My favorite thing about Valeo is learning with friends. My best friends are with me in the classroom everyday, including my teacher"
— Valeo Fourth Grader


Biblical Mentoring
Throughout the week, Valeo students receive powerful biblical mentoring from our teachers and staff including weekly chapel, bible, and biblical manhood and womanhood classes. Students spend hours reading God's Word, worshipping, and learning how to apply biblical principles to their everyday lives.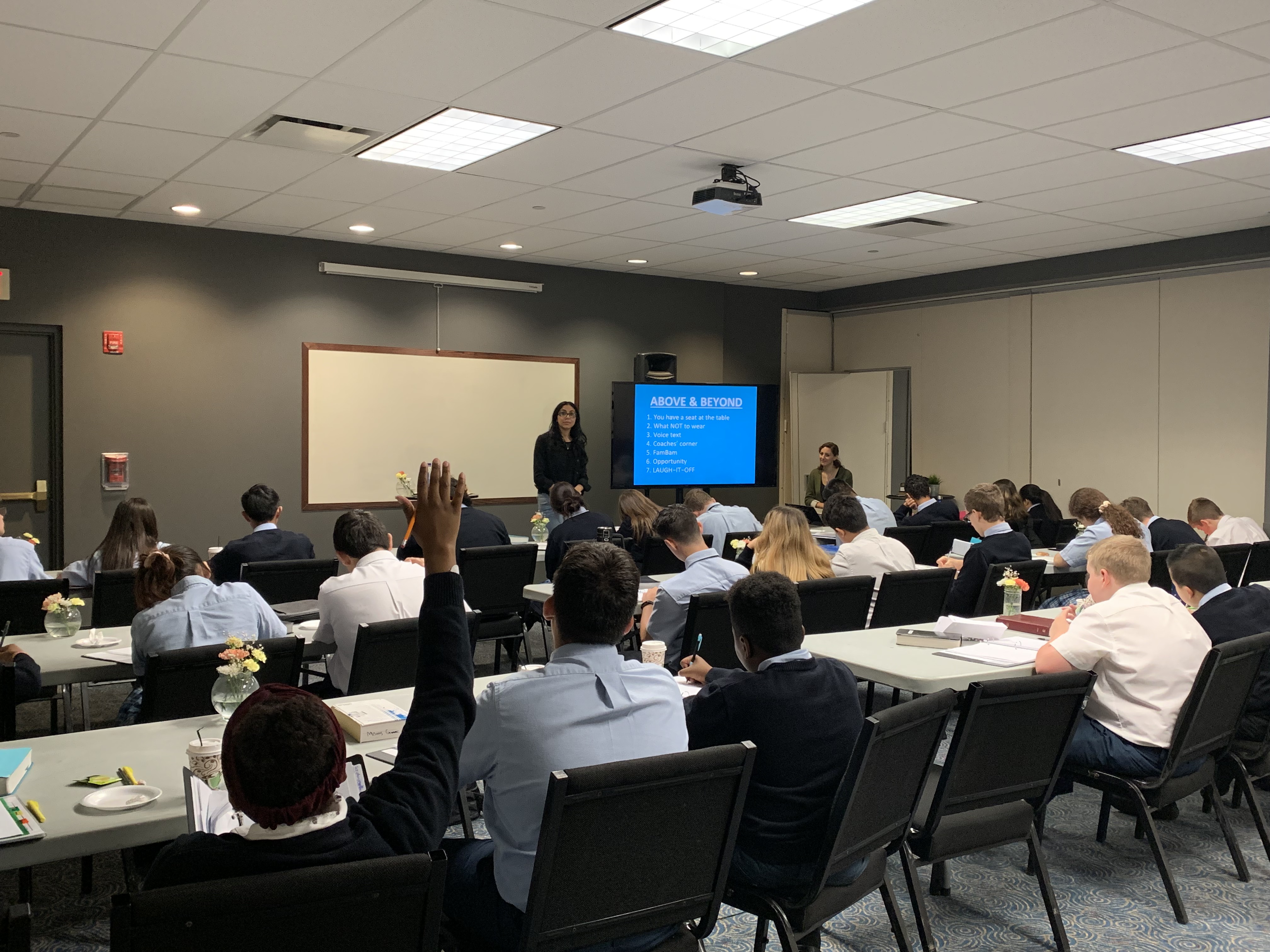 Senior Banquet
Every winter our Sr. Prep celebrates a Senior Banquet! They dress up, visit some amazing sights in the great city of Chicago, and attend a live Broadway production. The Senior Banquet is an annual favorite!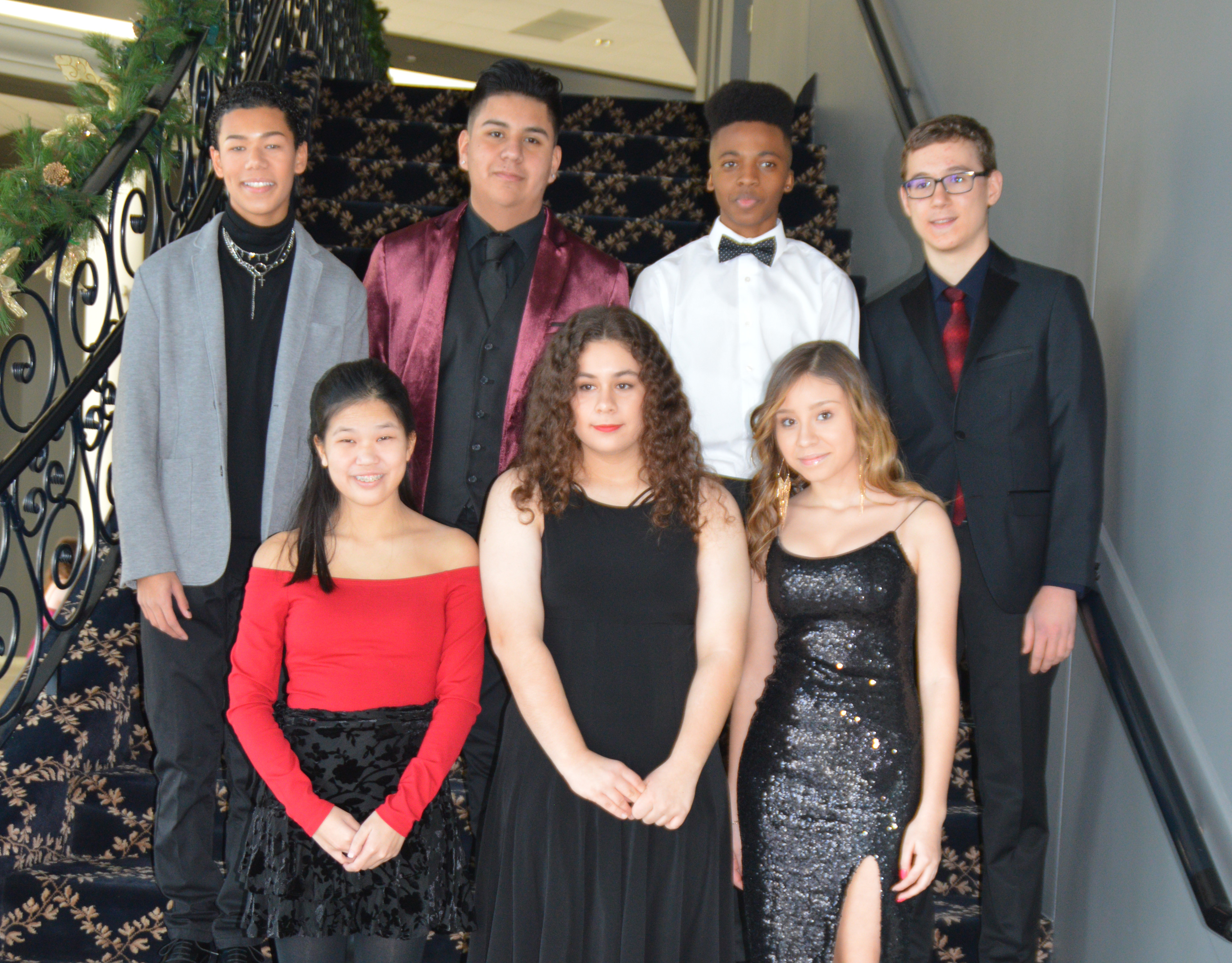 Field Trips
All K-12 grades get to travel throughout the year to some of the greatest learning destinations in our region. From the Brookfield Zoo to the Field Museum & from apple orchards to the Elgin Symphony, we always commit to finding the best outings that bring learning to life for the students.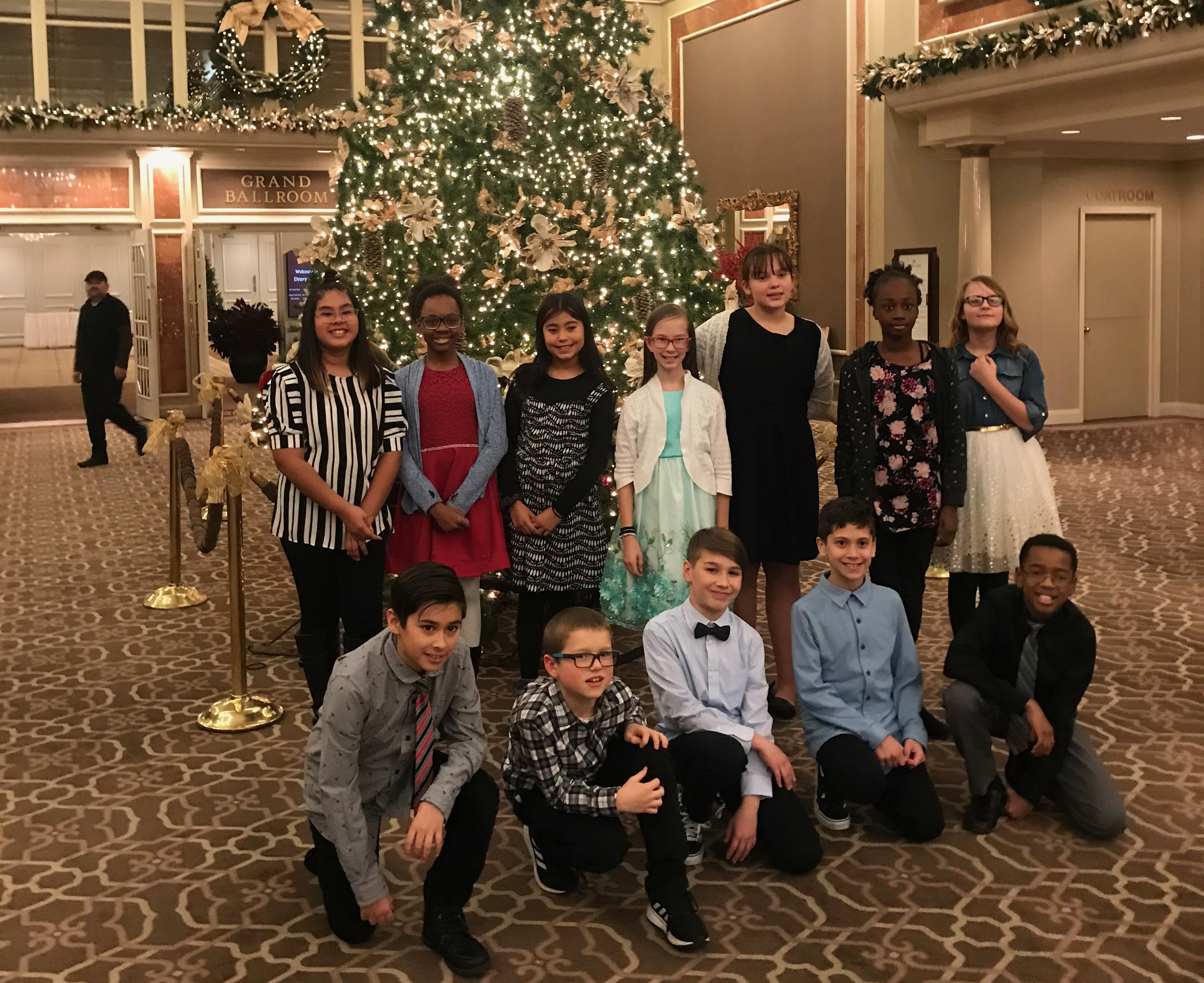 Getaways & Retreats
We value the time we have together as a student body. A couple times a year, we travel out of town for an extended weekend road trip or a team building retreat at various locations around the USA.